Ph.D. Candidate
Contact information:
Tel. +47 90 77 46 03
Email: andrease[at]oslomet.no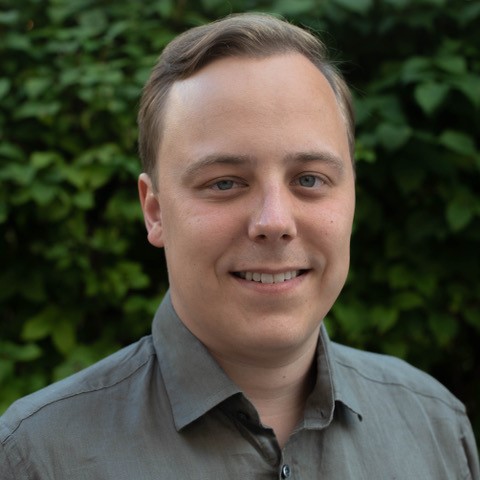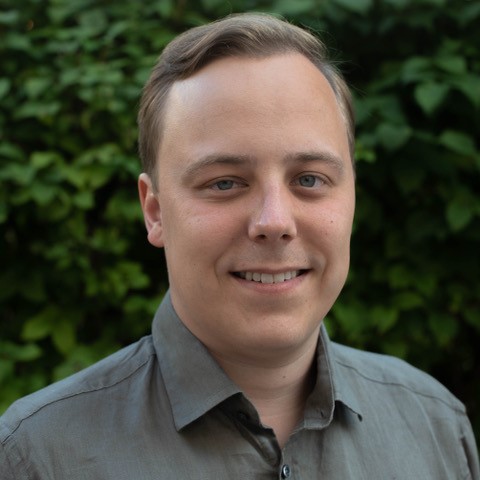 Research interests:
Real estate economics, microeconomics, behavioral economics
Andreas is a Ph.D. Candidate at Housing Lab. He obtained his Master in Economics at the University of Oslo in 2020.
He will mainly work on topics related to the housing market, more specifically on problems related to behavior and strategies.