The research at Housing Lab is focused on both micro and macro aspects of the housing market. Housing Lab has both full-time researchers, affiliated researchers, Post-docs, PhD students and master students. You can read more about the people at Housing Lab by clicking on the names below.
Staff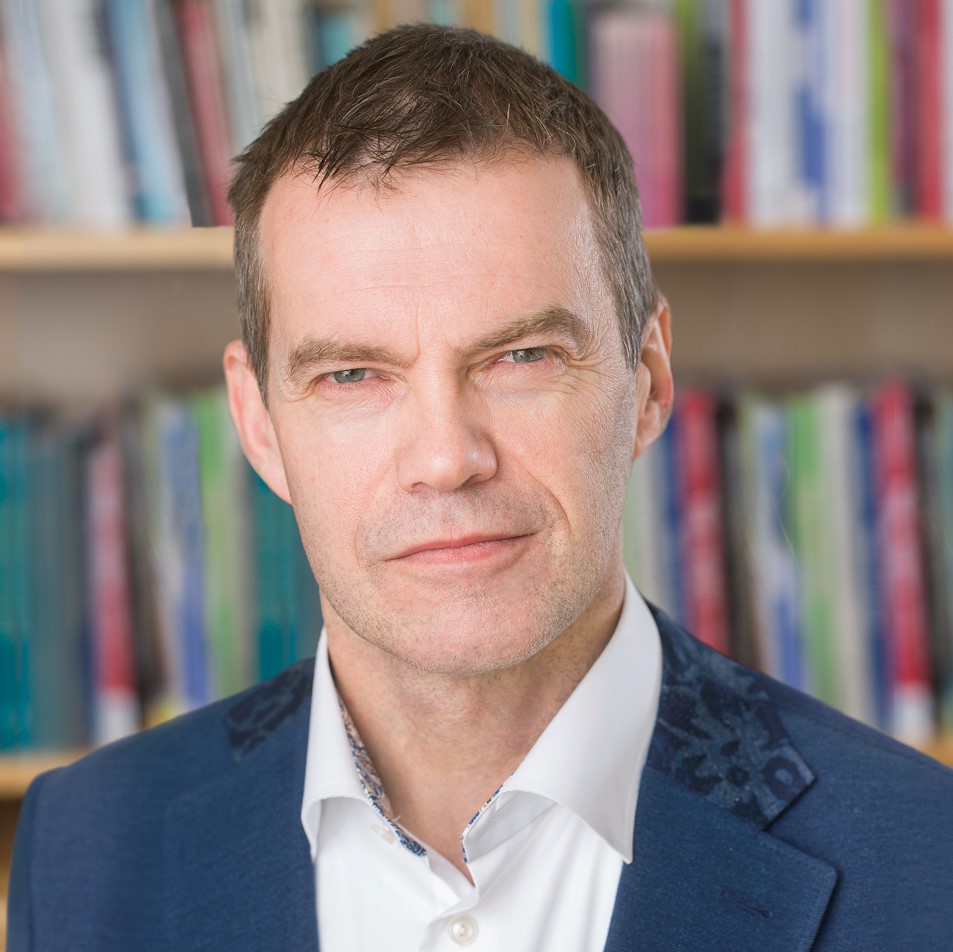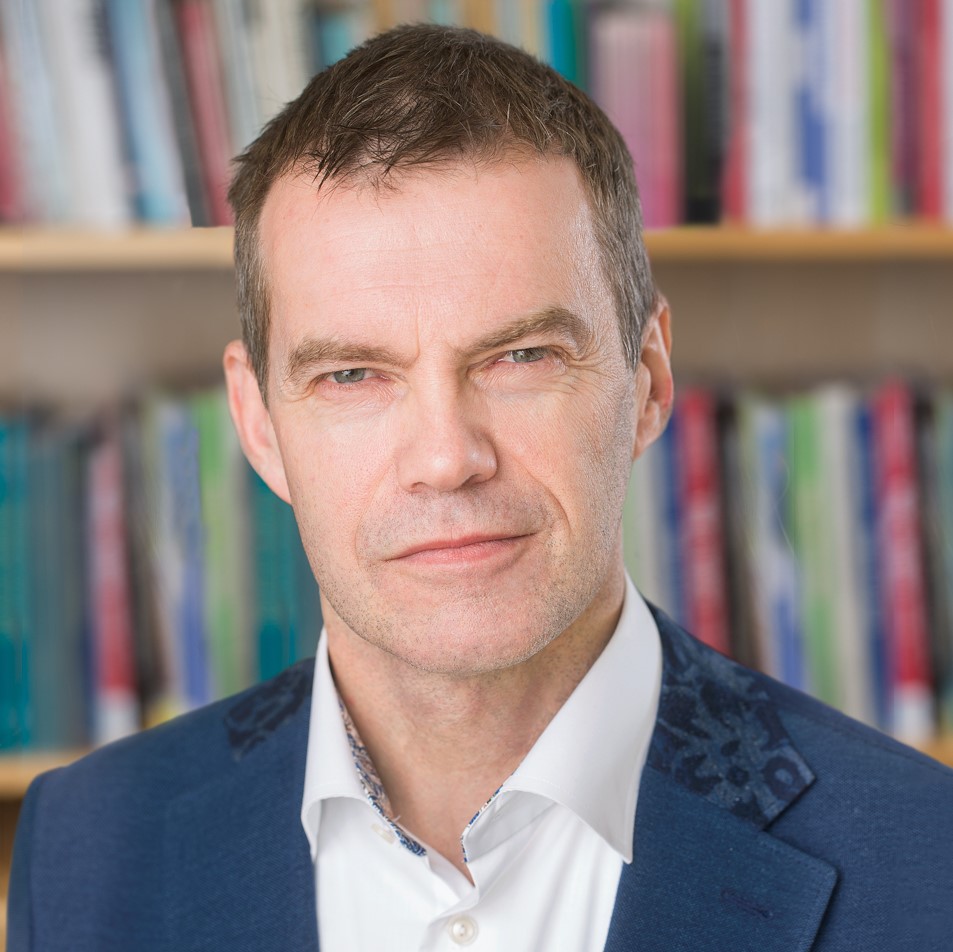 Erling Røed Larsen
Head of Housing Lab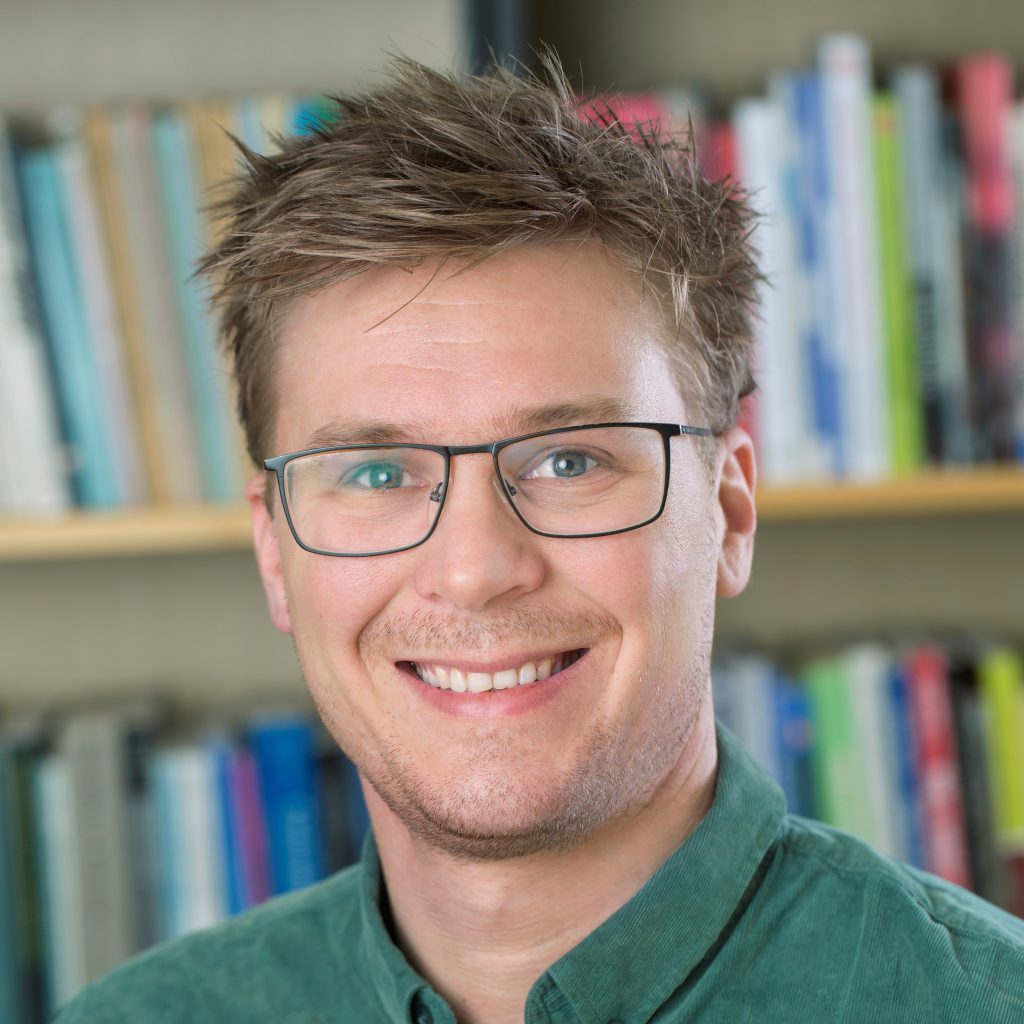 André Kallåk Anundsen
Deputy Head of Housing Lab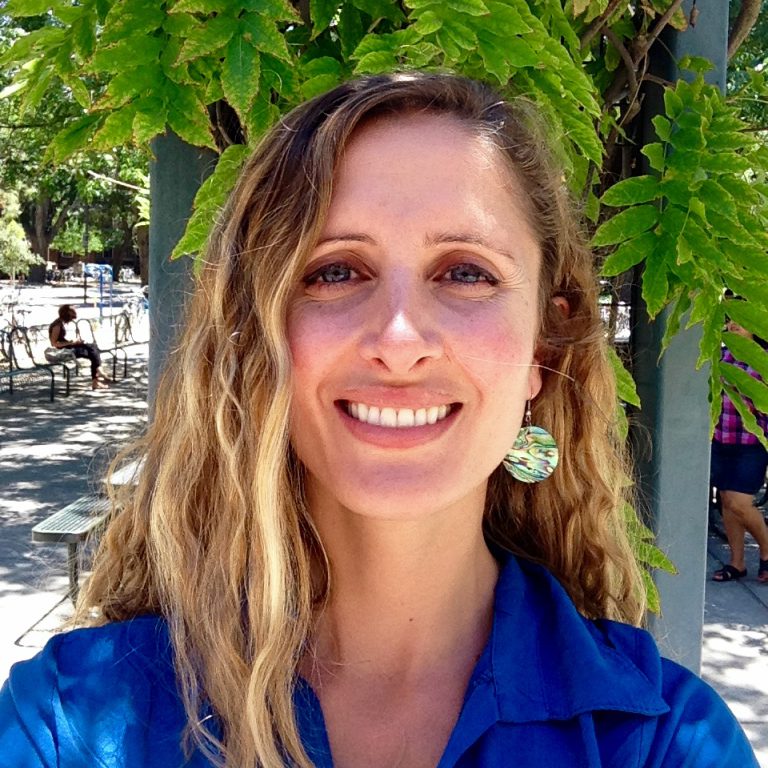 Cloé Garnache
Associate Professor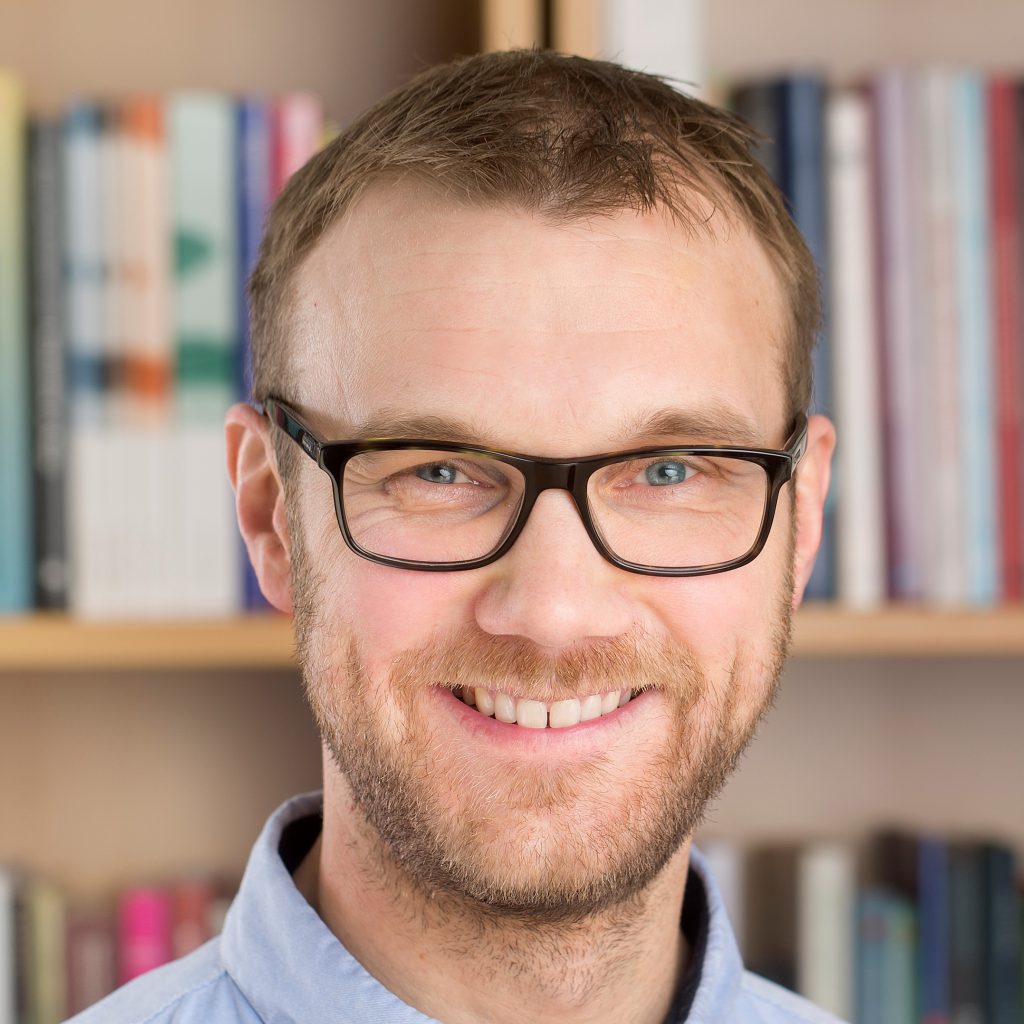 Bjørnar K. Kivedal
Postdoctoral Researcher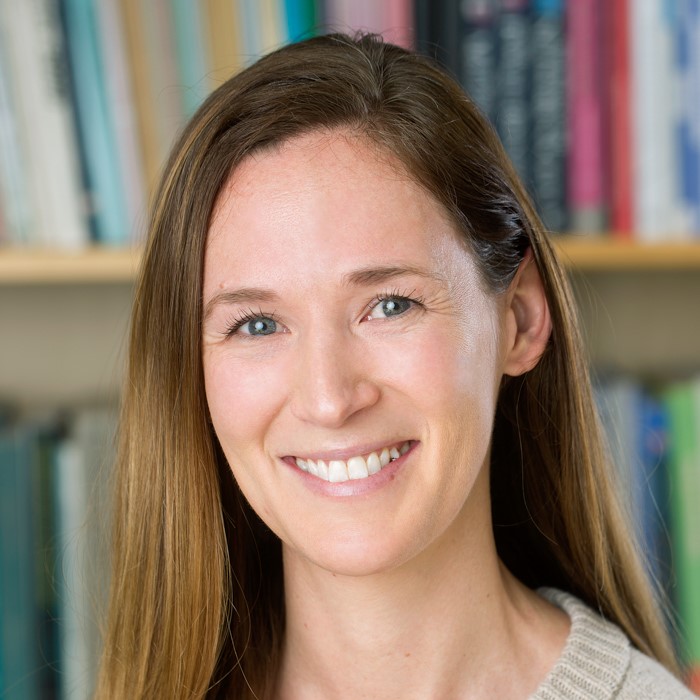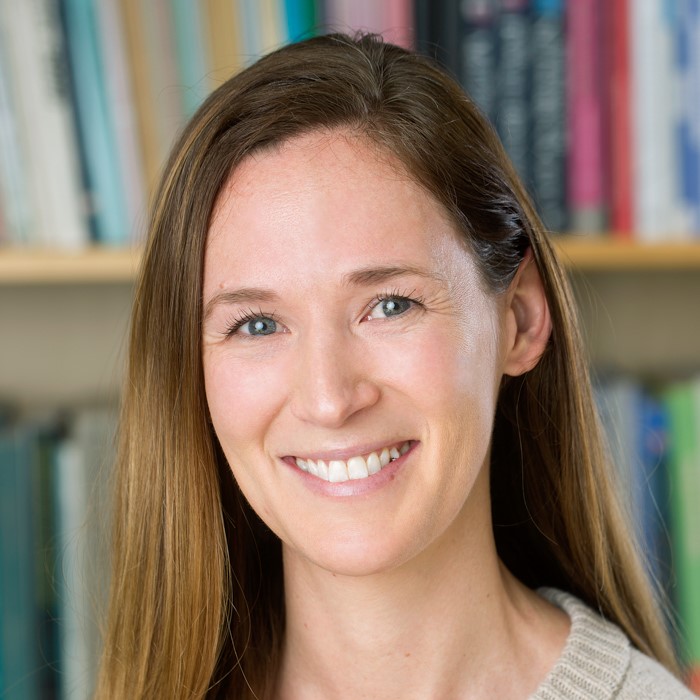 Jeanette Strøm Fjære
Ph.D. Candidate
Part-time and Affiliated Researchers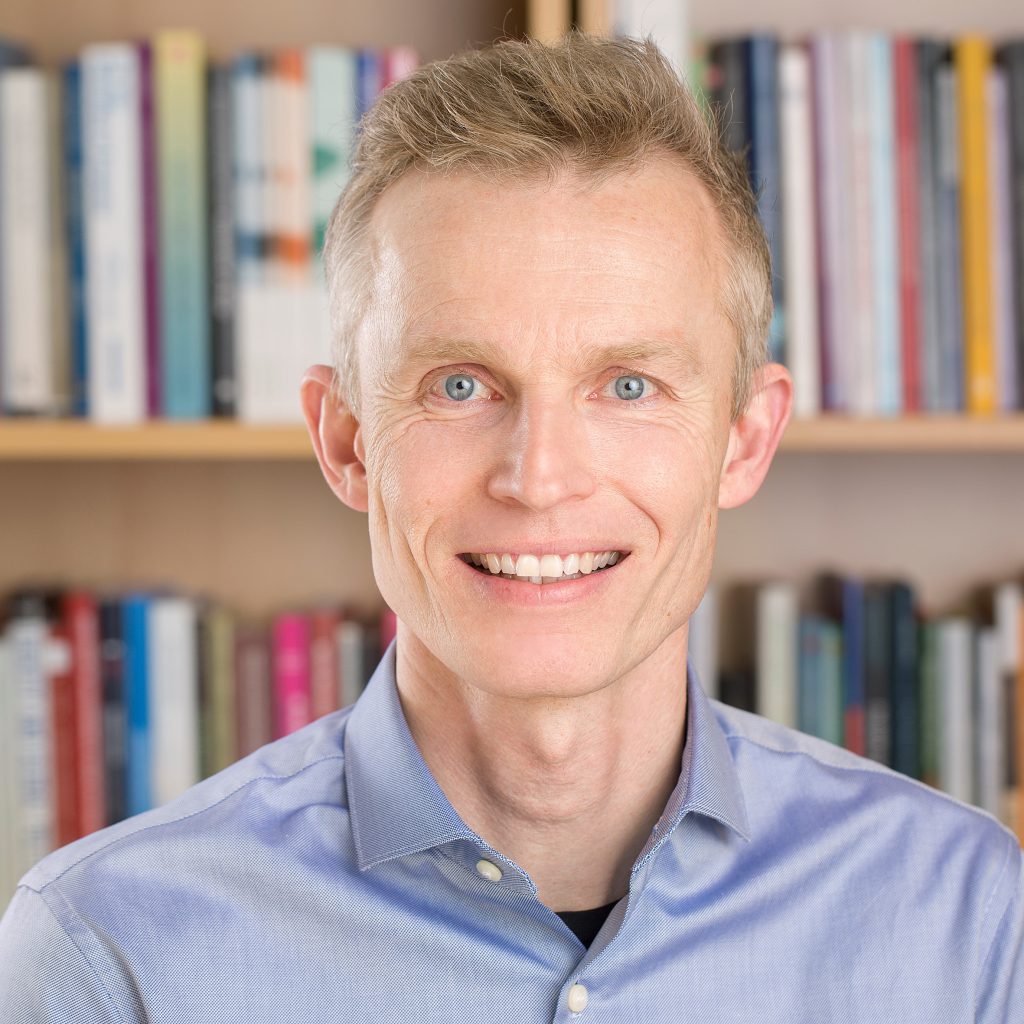 Andreas Benedictow
Research Fellow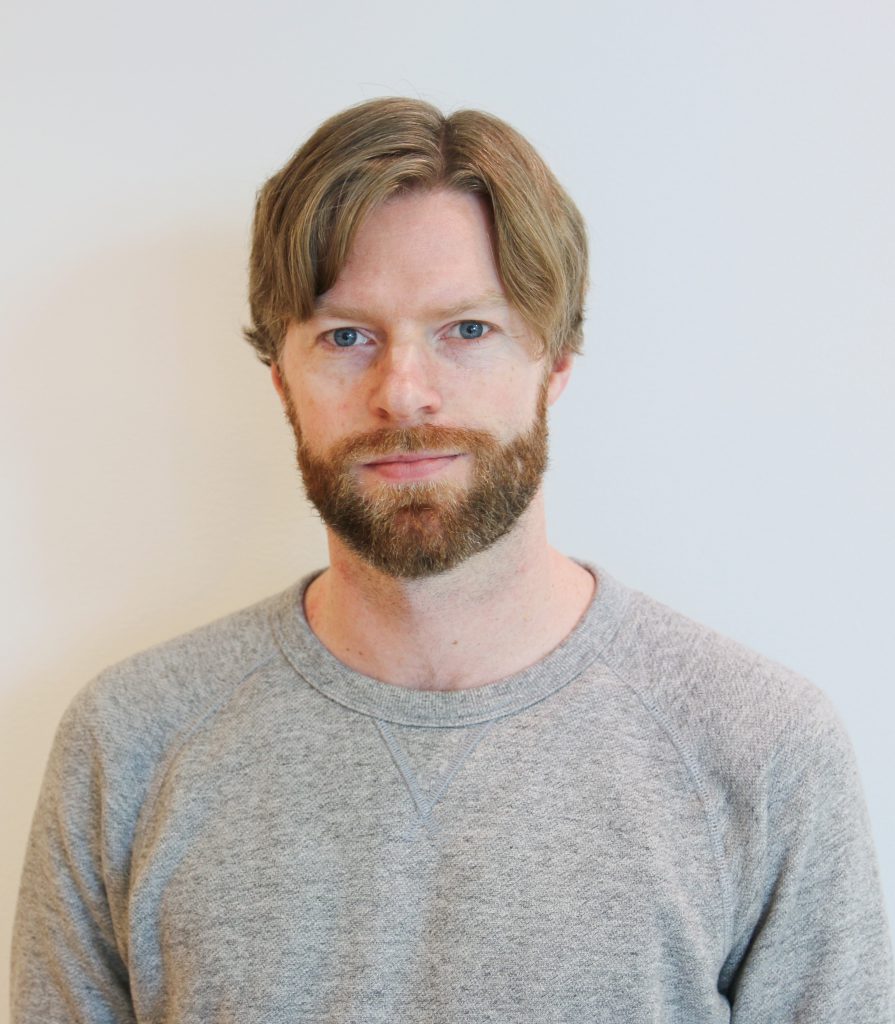 Erlend Eide Bø
Research Fellow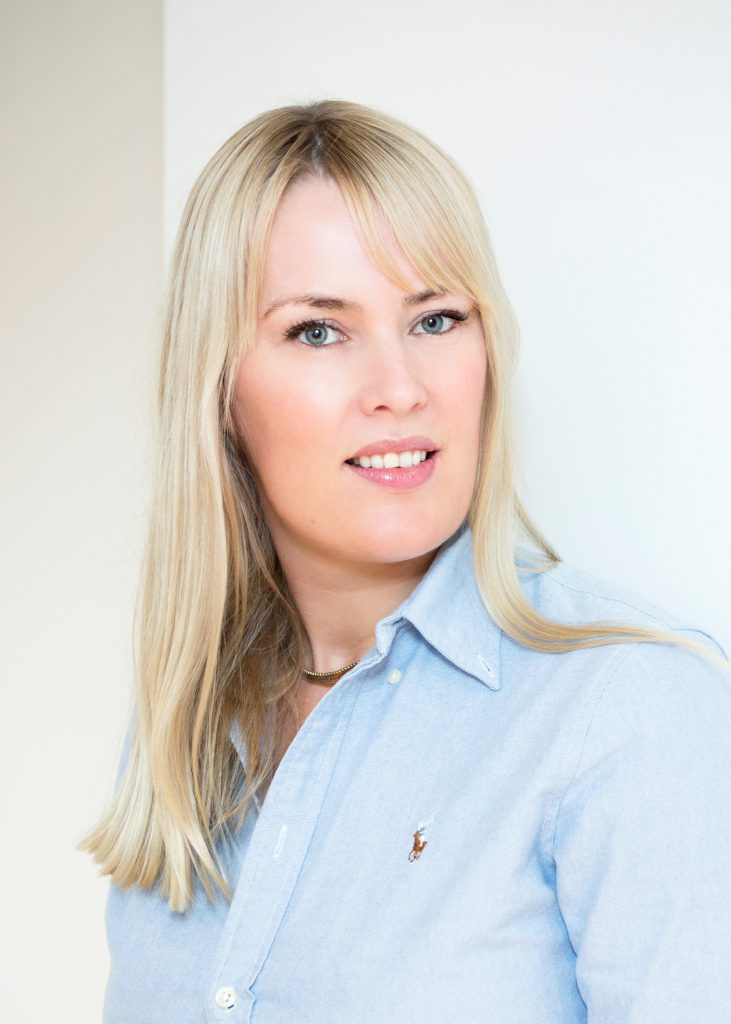 Mari O. Mamre
Afiliated Ph.D. Candidate
Master students
Current student:
Andreas Eriksen (University of Oslo): Loss aversion in the Norwegian housing market.
Andria Almoghayer Rohin (Oslo Metropolitan University) and Sigrid-Amalie Romestrand (Oslo Metropolitan University): Are there signs of regional house price bubbles in Norway?
Previous students:
Sara Midtgaard (2019): The Effect of Monetary Policy on Norwegian Housing Prices: An Empirical Analysis