Research Fellow II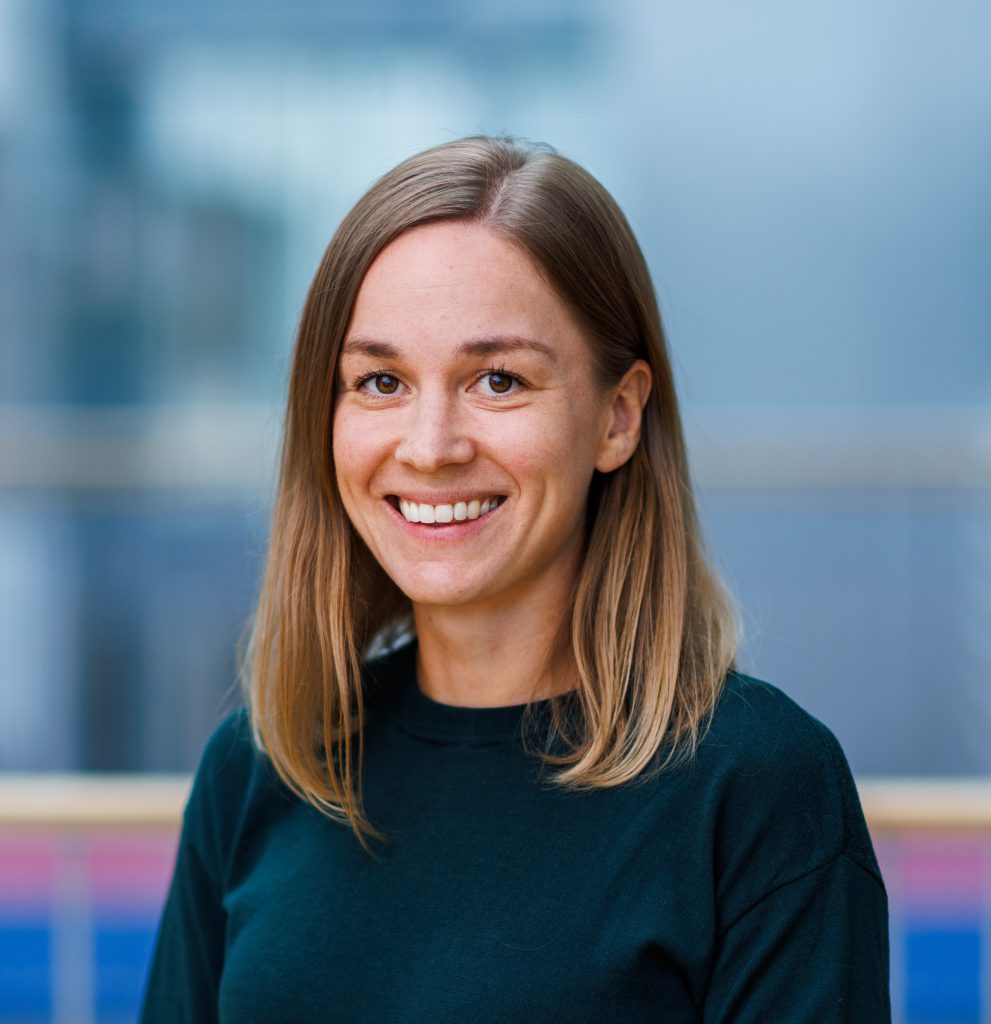 Research interests:
Macroeconomics, housing and mortgage markets, household finance, monetary policy
Personal webpage: https://karinkinnerud.com/
Karin is an Assistant Professor at the Department of Economics at BI Norwegian Business School and a part-time researcher at Housing Lab. She obtained the PhD in 2020 from the Institute for International Economic Studies at Stockholm University. Before that, she worked as a fixed-income trader at Danske Bank Capital Markets in Stockholm.
Her research interests are within macroeconomics and include housing markets, household finance, and monetary policy. She is interested in understanding how heterogeneity impacts macroeconomic effects of public policies. In her research, she mainly works with quantitative heterogeneous-agent models.
Working papers
"The effects of monetary policy through housing and mortgage choices on aggregate demand"

"Dominated pension investments: the role of search frictions and unawareness"
With Louise Lorentzon

"Down-payment requirements: Implications for portfolio choice and consumption"
With Markus Karlman and Kasper Kragh-Sørensen

Work in progress
"The Inflation Tilt Effect"
With Sigmund Ellingsrud and Gisle Natvik