Research Fellow II
Contact information:
Tel. + 47 99 31 47 91
Email: ella.g.wold[at]bi.no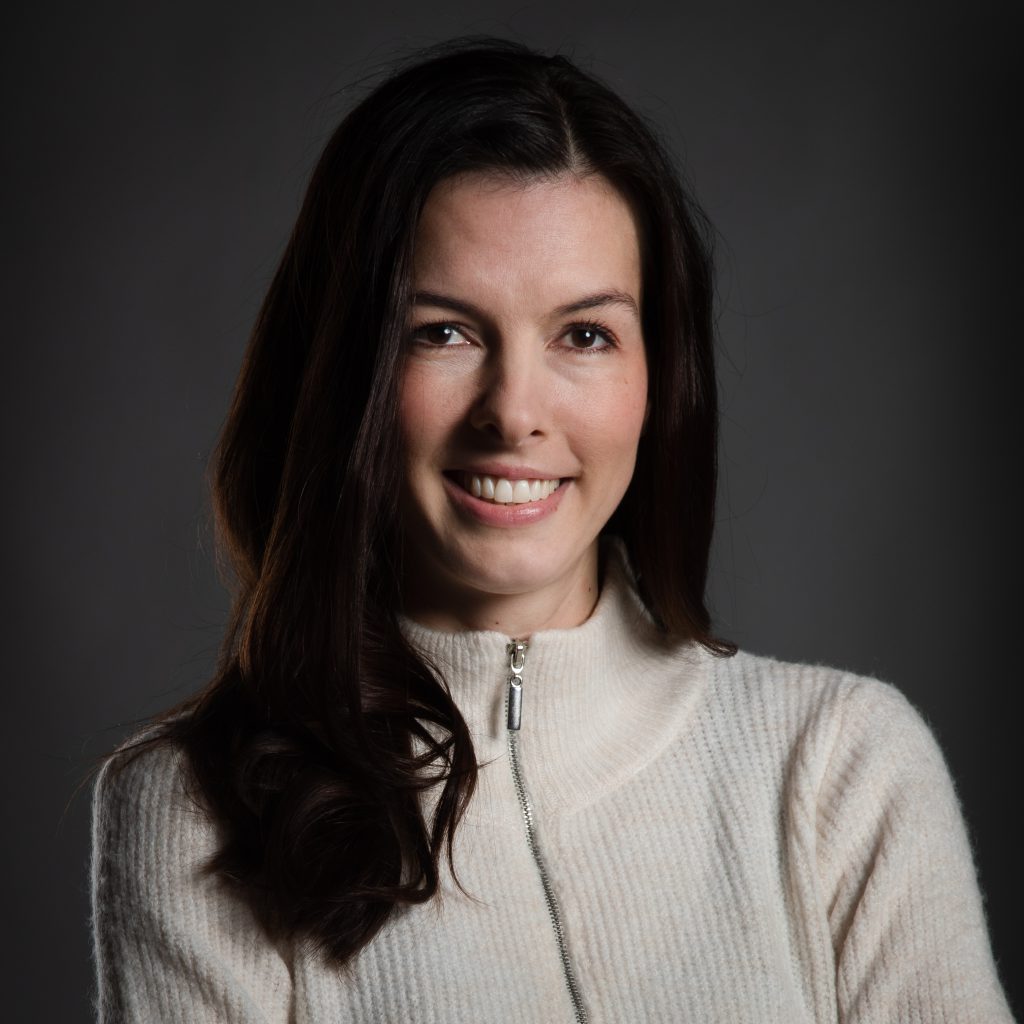 Research interests:
Household finance, housing, macroeconomics, macro-finance
Personal webpage: https://sites.google.com/view/ellagetzwold/home
Ella is a part-time researcher at Housing Lab and an Assistant Professor at BI. She obtained a Ph.D. in Economics from Brown University in 2019.
"Negative nominal interest rates and the bank lending channel" – with Gauti B. Eggertsson, Ragnar E. Juelsrud and Lawrence H. Summers. Review of Economic Studies (forthcoming)
"Kaldor and Piketty's Facts: The Rise of Monopoly Power in the United States" – with Gauti B. Eggertsson and Jacob A. Robbins. Journal of Monetary Economics (2021)
"Risk-weighted capital requirements and portfolio rebalancing" – with Ragnar E. Juelsrud. Journal of Financial Intermediation (2020)
Working papers
"The Saving and Employment Effects of Higher Job Loss Risk" – with Ragnar E. Juelsrud. Norges Bank Working Paper 17 2019.
"The household effects of mortgage regulation" – with Knut Are Aastveit and Ragnar E. Juelsrud. Norges Bank Working Paper 6 2020, updated December 2021
Work in progress
"The housing channel of intergenerational wealth persistence" – with Knut Are Aastveit, Eirik Brandsås, Ragnar Juelsrud and Gisle Natvik. Draft coming soon – available upon request