Adjunct researcher
Contact information:
Tel: +47 95 75 40 27
Email: arnefred[at]oslomet.no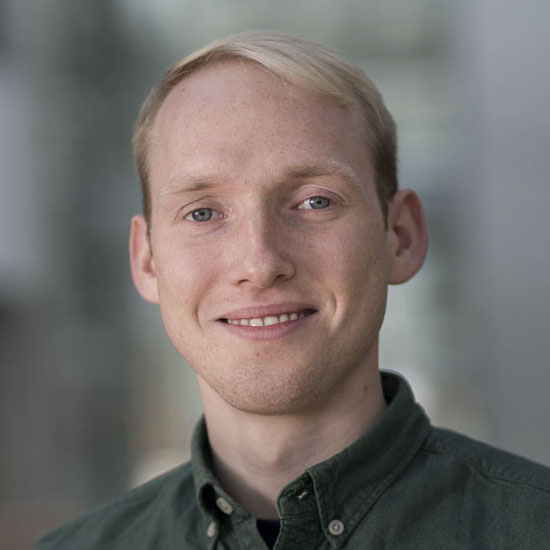 Research interests:
Housing and labor markets.
Personal webpage: arnelyshol.com
Arne is an adjunct researcher at Housing Lab and a lecturer at BI Norwegian Business School. He obtained his PhD from BI in October 2020. Arne's research relates to search in housing and labor markets.