Ph.D. Candidate
Contact information:
Tel. +47 92 03 70 11
Email: jeasf[at]oslomet.no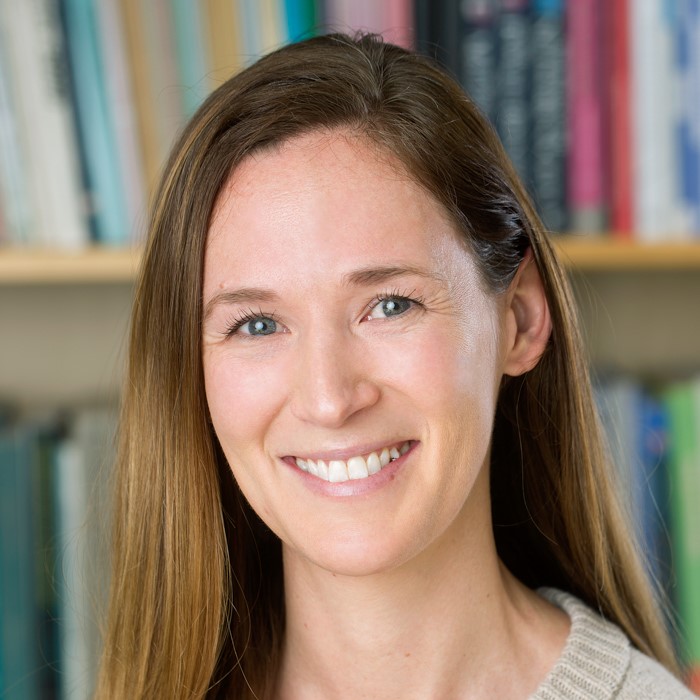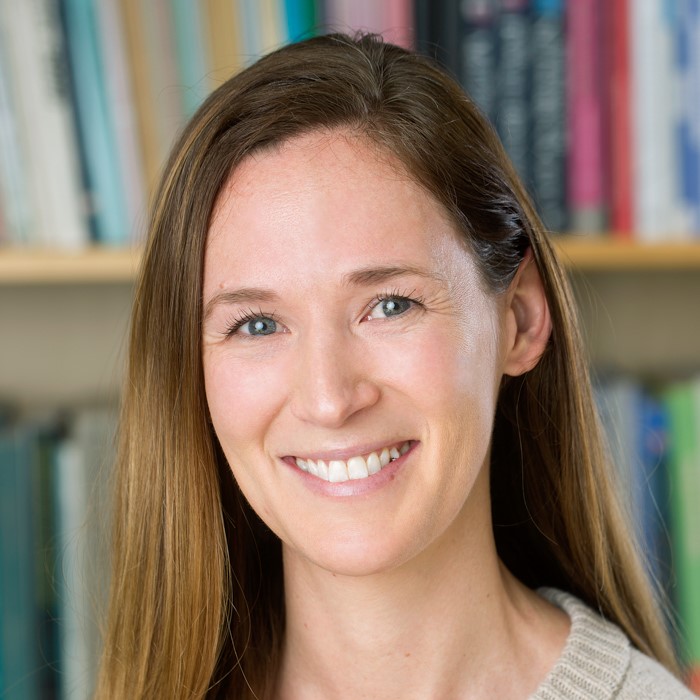 Research interests:
Housing, macroprudential policy, macroeconomics, monetary policy
Jeanette is a Ph.D. Candidate at Housing Lab and a member of the Monetary Policy and Financial Stability Committee at Norges Bank. Before joining Housing Lab she worked as a macroeconomist at DNB Markets and as an economist at Norges Bank. She obtained her Master in Economics and Econometrics at the University of Oslo in 2014.
She will mainly work on topics related to the housing market, macroprudential policy, monetary policy and macroeconomics.