Ph.D. Candidate
Contact information:
Tel. +47 93 62 62 92
Email: ninibart[at]oslomet.no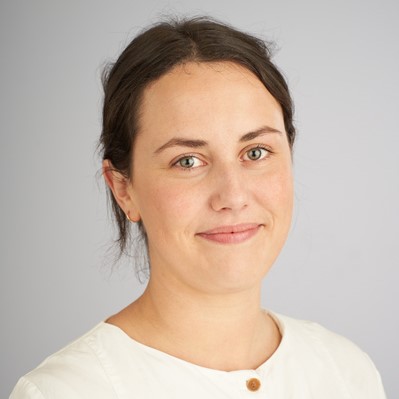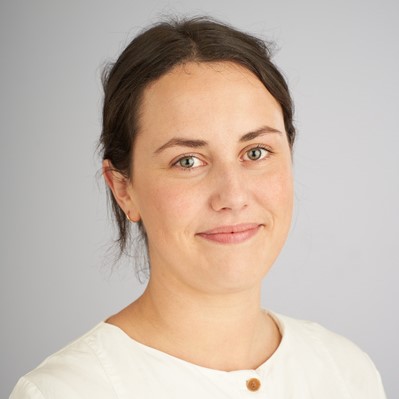 Research interests:
Housing supply
Nini is a Ph.D Candidate at Housing Lab. Before joining Housing Lab she worked in Statistics Norway in division of National Accounts and in the Ministry of Trade, Industry and Fisheries. She obtained her Master degree in Economics at the University of Oslo in 2012.
She will mainly work on topics related to the supply side of the housing market.
Working papers
Work in progress